World-Class Designers
We carry a wide variety of jewelry from world-class designers, such as Ancora, Crown Ring, Frederic Duclos, Galatea, Lafonn, Lashbrook, Madison L, Malo, Michou and many many more.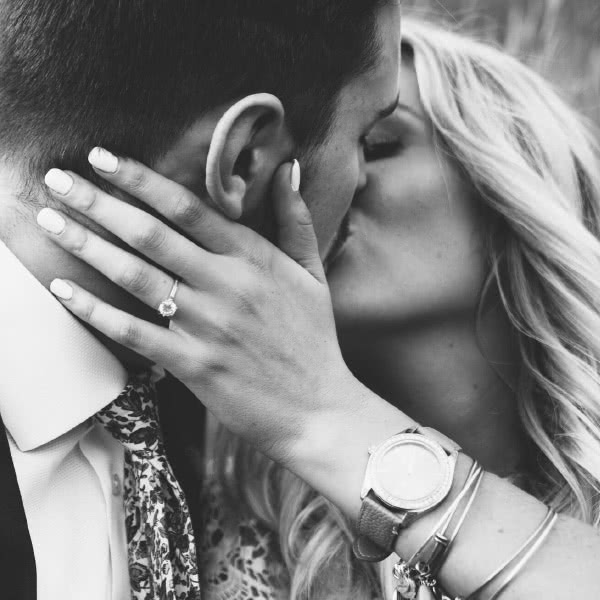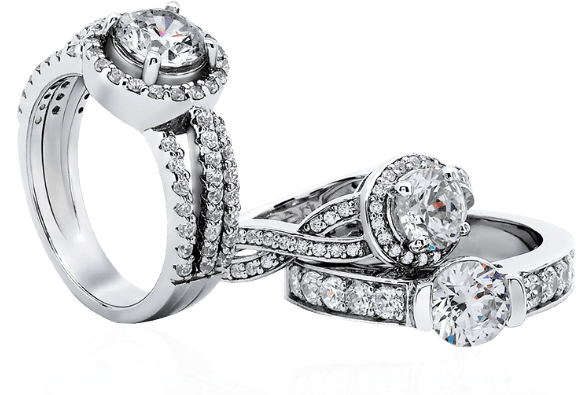 Custom Design
Collaborate with our in-house team to design a ring as unique as she is. Simple visit us with a basic sketch or concept, and goldsmiths and CAD designers will turn your dreams into reality.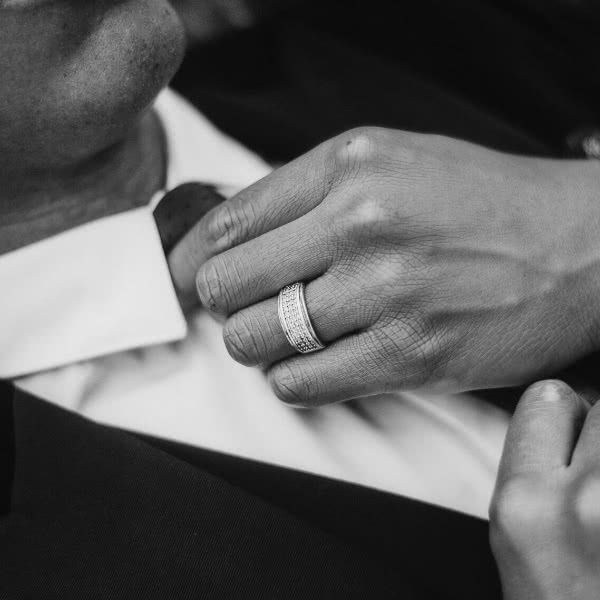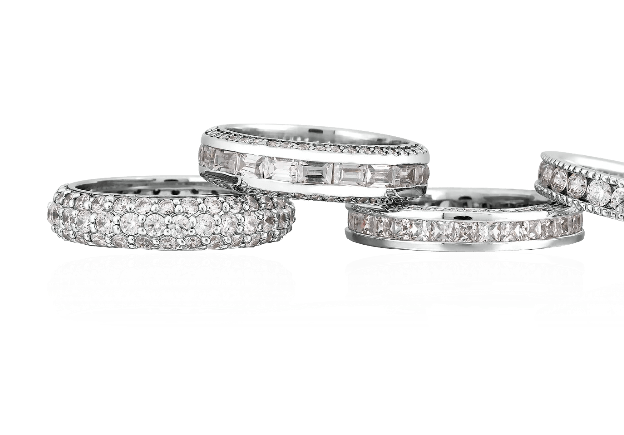 What's Trending?
We keep a close eye on the latest trends in bridal jewelry. Our associates love to discuss the most popular diamond shapes and settings, from fabulous halo-styles to intricately detailed vintage-inspired designs. We also love cutting-edge wedding bands. A sample of trending styles are shown here...
The Only Place to Shop for Jewelry
If you are looking for courtesy, integrity, longevity, quality, value, consistency, confidence, and friendly service in your shopping experience, then we encourage you to come see us at Warren Hannon Jeweler. Read more...